ABOUT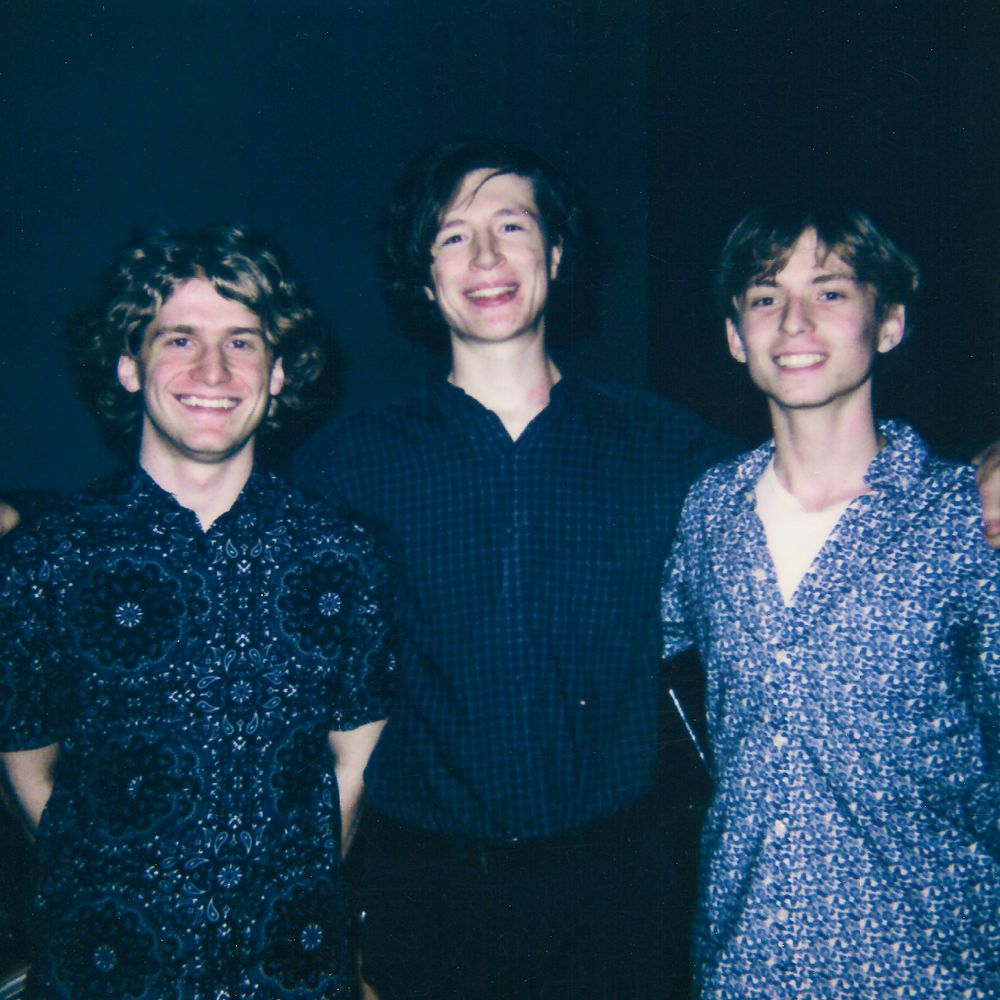 The Benefits
a mix of 60s/70s brit-rock, indie/alt, and jazz
The musicians in The Benefits grew up together in the same Cedar Rapids, Iowa neighborhood and bonded over their shared passions for sound, songwriting and performing. Each brings a unique musical aesthetic to the band. Over the years they've grown comfortable jumping genres and mashing up influences.
Latest Tracks
NEW ALBUM "Grounded in Blue Skies" - OUT NOW!
0:00/3:20

0:00/3:58

0:00/2:35

0:00/4:16

0:00/3:35

0:00/2:37
Shows
Stay tuned for more shows!
Contact: thebenefitsofficial@gmail.com