Bio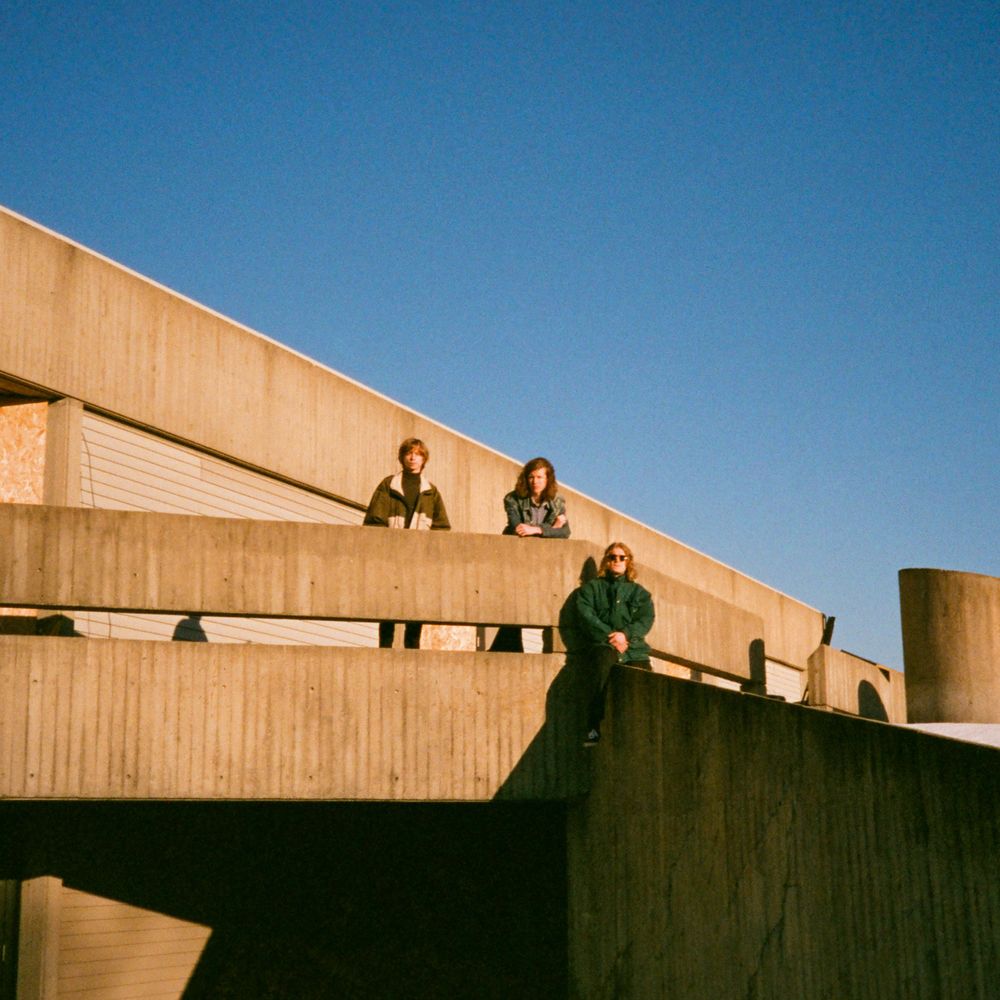 The Benefits is the collaborative effort of Connor Wilson, Matthew Gearhart, and Kaden Fields. Based in Cedar Rapids, Iowa, the three went to and graduated from Washington High School. The trio's shared interests in music brought them together where they began writing original material. They fuse their contrasting styles of music finding new ways to complement each other's sounds. 
Gearhart picked up the guitar only three years ago but has been surrounded and listening to music like The Beatles, Jimi Hendrix, and Grateful Dead his whole life. Gearhart was inspired by his older brother's interest in writing and performing music in a band. Performing at a bunch of local jams, Gearhart picked up a lot of live experience which progressed his abilities greatly. Not being classically trained, Gearhart found and, in a sorts, laid his own path to musical creativity. Writing great songs and introspective lyrics are his forte.  
Wilson has been playing music for most of his life. He's been constantly surrounded by a hugely diverse selection of music with the help of his parents. Growing up around so much music eventually led him to picking up the saxophone and playing in elementary, middle, and high school, as well as college. Jazz band and jazz in general has shaped a lot of his sound and way of thinking about music. In high school, Wilson also picked up guitar, bass, drums, and began writing and recording various projects. Wilson's recording and arranging has helped shape and craft The Benefits' experience. 
The Benefits are driven entirely out of their love for creating new and interesting sounds. Their passion pushed them to create a full-length debut LP, "Grounded in Blue Skies." With a myriad of flavors, tones, vibes, and colors. Following the first album's release they immediately got back in the studio with a newfound electric direction which led to the subsequent full-length album, "Something." With a much more organic and raw sound that spans and crosses many genres "Something" is out now everywhere.
Contact: thebenefitsofficial@gmail.com